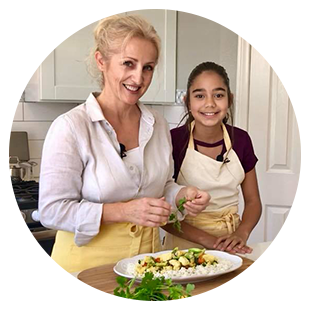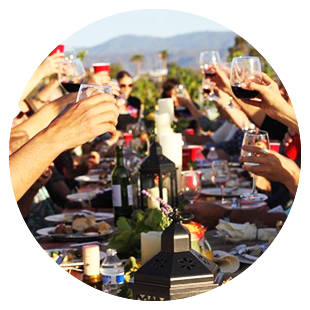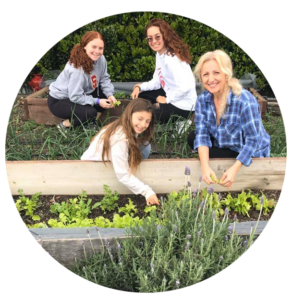 We envision a world where children can thrive in safe and supportive families and communities.
Our Vision
Today's families are pressed for time and often too tired to prepare nourishing meals and spend quality time with their kids. Vlada's Seeds of Life's goal is to help families gather back at the dining table for a healthy homemade meal and quality family time.
Let's Cook Something!
Recipes from the heart
Our Blog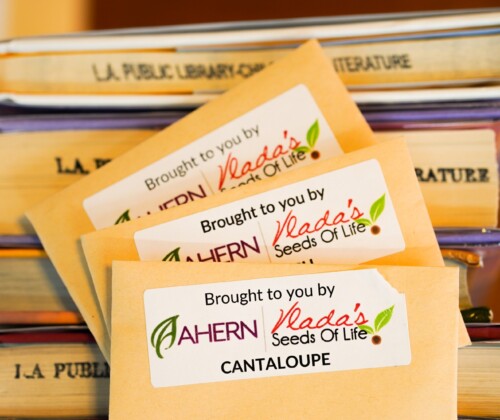 The Los Angeles Public Library (LAPL) renewed the Little Sprouts Program in 2023 with Vlada's Seeds of Life and it…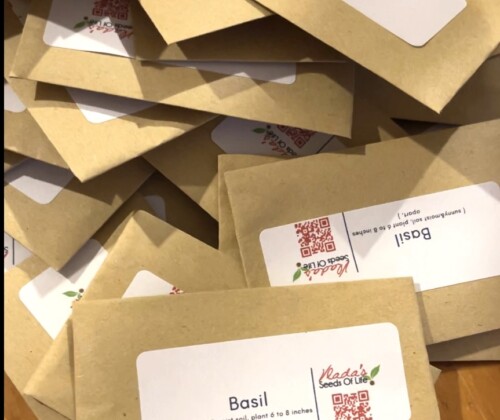 As of March 15th, seeds were packaged and shipped ready for distribution to all the organizations participating in our Little…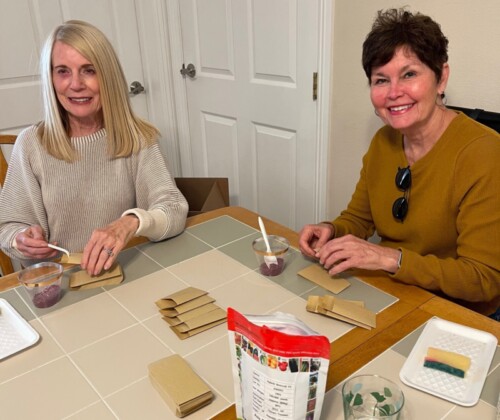 Our dear Board Members, Donna Schu and Gail Boros, worked hard to get seeds packaged this year in preparation for…
Stay tuned with updates
Subscribe to our blogs, recipes, news, and more with the below link.
"I just wanted to write and thank you for the wonderful videos and instruction that you have made available on Social Media and YouTube. Thanks in part to your efforts, I have become passionate about trying to make dishes that the love of my life, who grew up in Belgrade, has missed terribly since leaving his homeland….Thank you for the inspiration!"