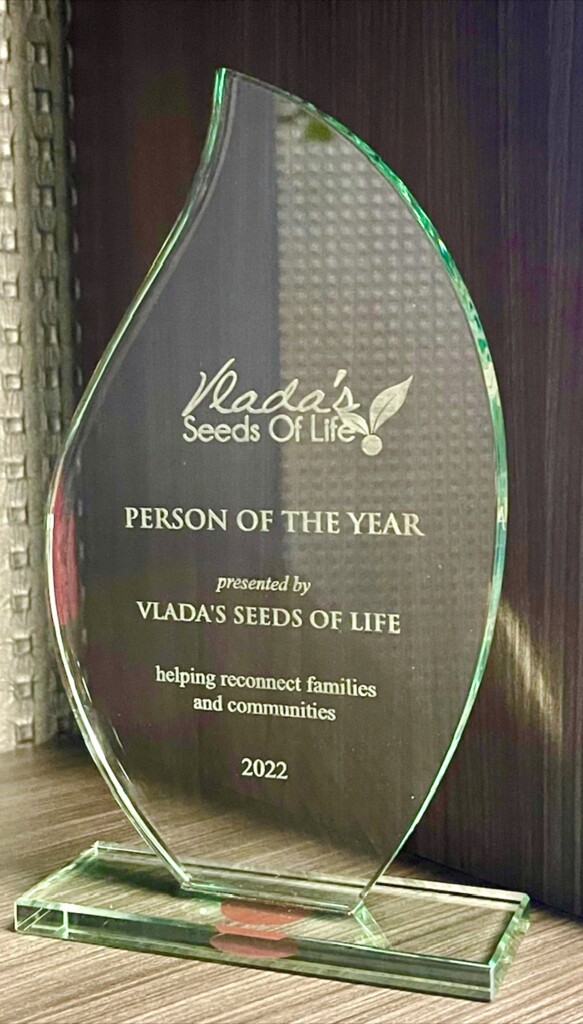 2022 was a year of great growth for Vlada's Seeds of Life. The Little Sprouts Program grew immensely with the great collaboration of several library systems. However, this successful growth could not have happened without the partnership of our seed partner, Ahern Seeds, who provided over $440,000 worth of free fruit and vegetable seeds to our community.
Ahern Seeds was founded in 1981 in San Diego by Kevin Ahern and his father, and grew into several locations in 5 different countries. Recently Ahern Seeds was acquired by an investment group that specializes in agribusiness. This means that Ahern Seeds will have many more opportunities for growth and innovation.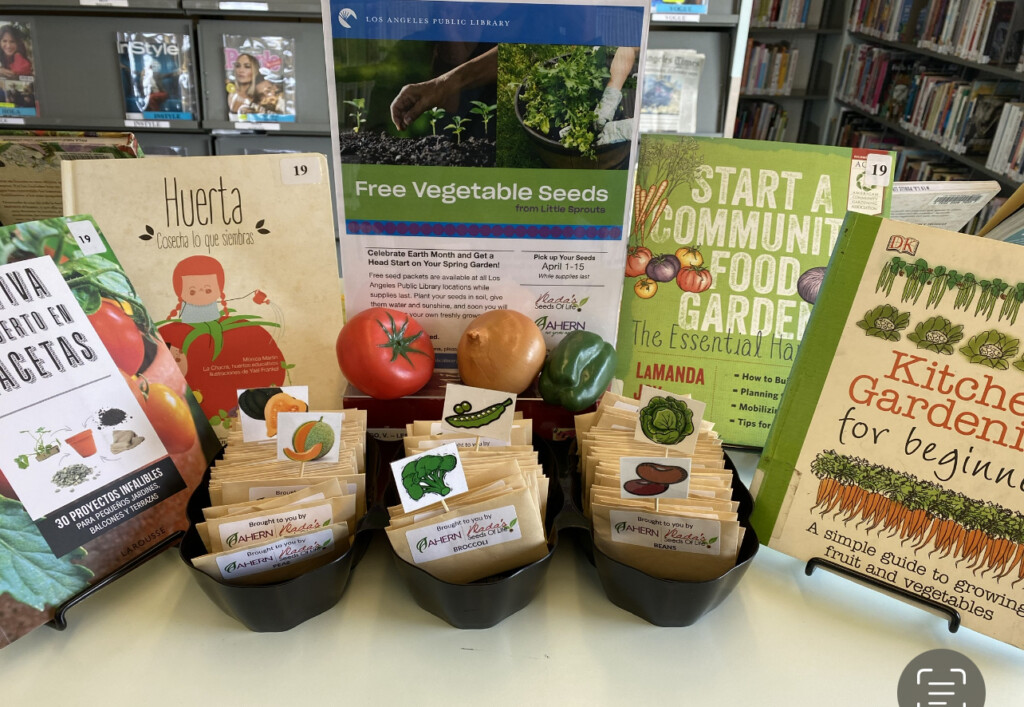 So every time you see the Ahern Seeds logo on a seed packet in a library or in our communication at Vlada's Seeds of Life, note that there is a company who supports our mission and helps us grow healthier and happier communities with rich fruit and vegetable seeds.
For more information about Vlada's Seeds of Life Little Sprouts Program, please go to https://vladaseedsoflife.com/little-sprouts/ and for more information about Ahern Seeds, please visit their website: https://www.ahernseeds.com.