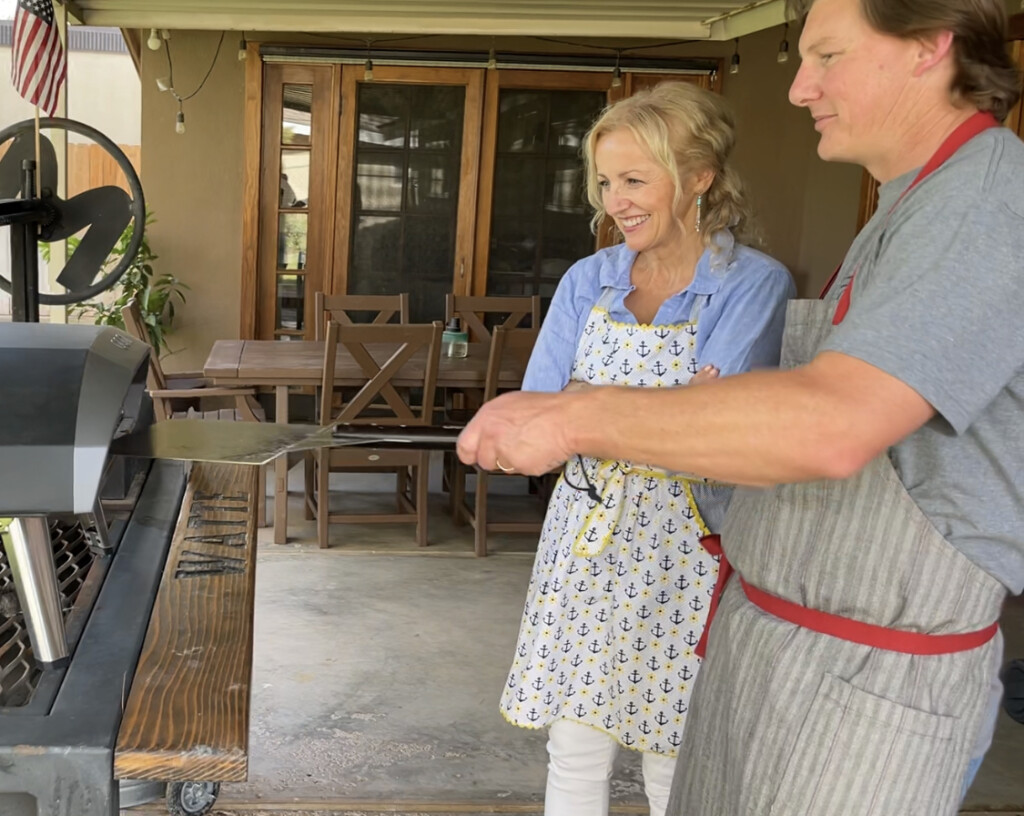 This year more than 72 million Americans will be taking a road trip. Traveling again, after COVID restrictions, is taking on a new meaning and gaining more importance than ever. RV-ing, being one of the main ways of traveling now, is a great opportunity to stay connected with family, friends, and to meet new people.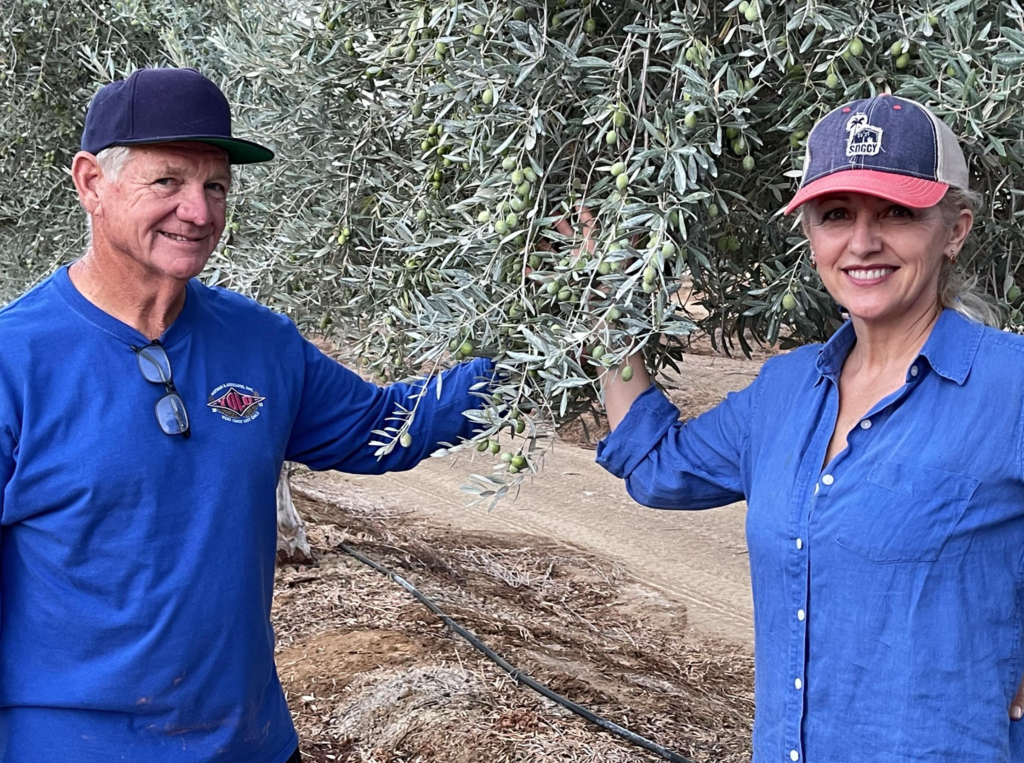 In the past, families traveled mainly for vacations, seeking rest and relaxation. The modern traveler is journeying with intention to explore, experience and to learn about other cultures, places and traditions.
In an effort to promote better connected families and communities, Vlada's Seeds of Life produced an episode featuring a unique new way of RV-ing through the Harvest Hosts platform.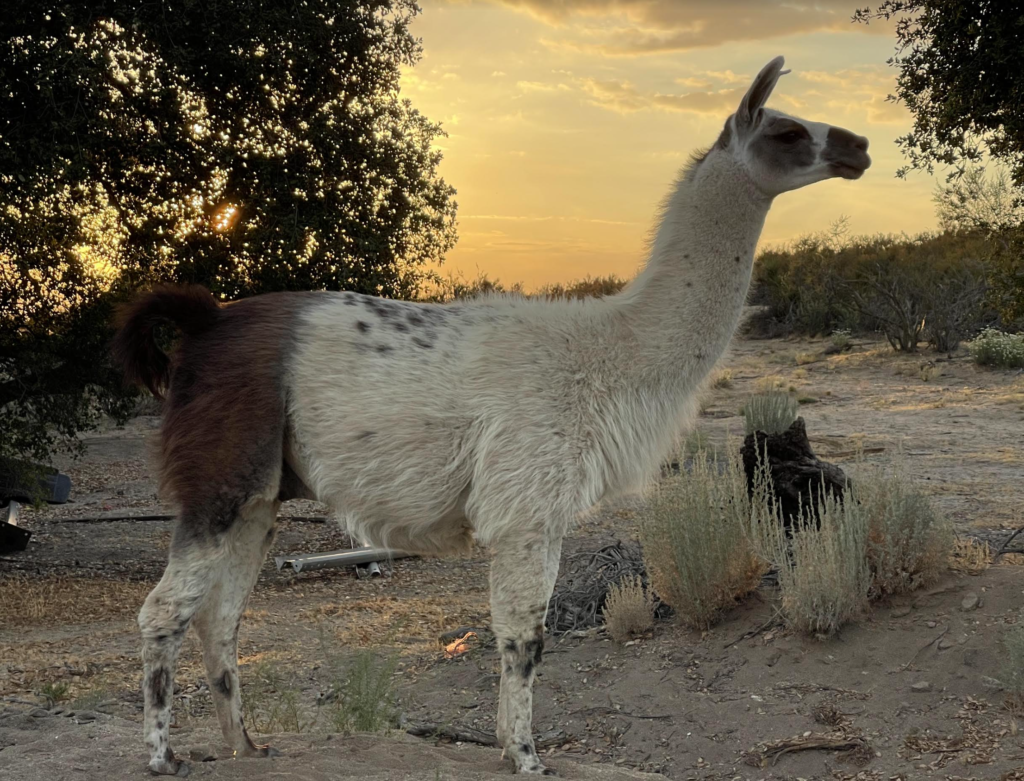 Harvest Hosts is an RV membership program that allows members to take a rest from the road and enjoy unlimited overnight stays at unique locations such as breweries, farms, golf courses, wineries, and much more. They have over 4,000 host locations at local businesses across North America, offering countless opportunities for a unique camping experience.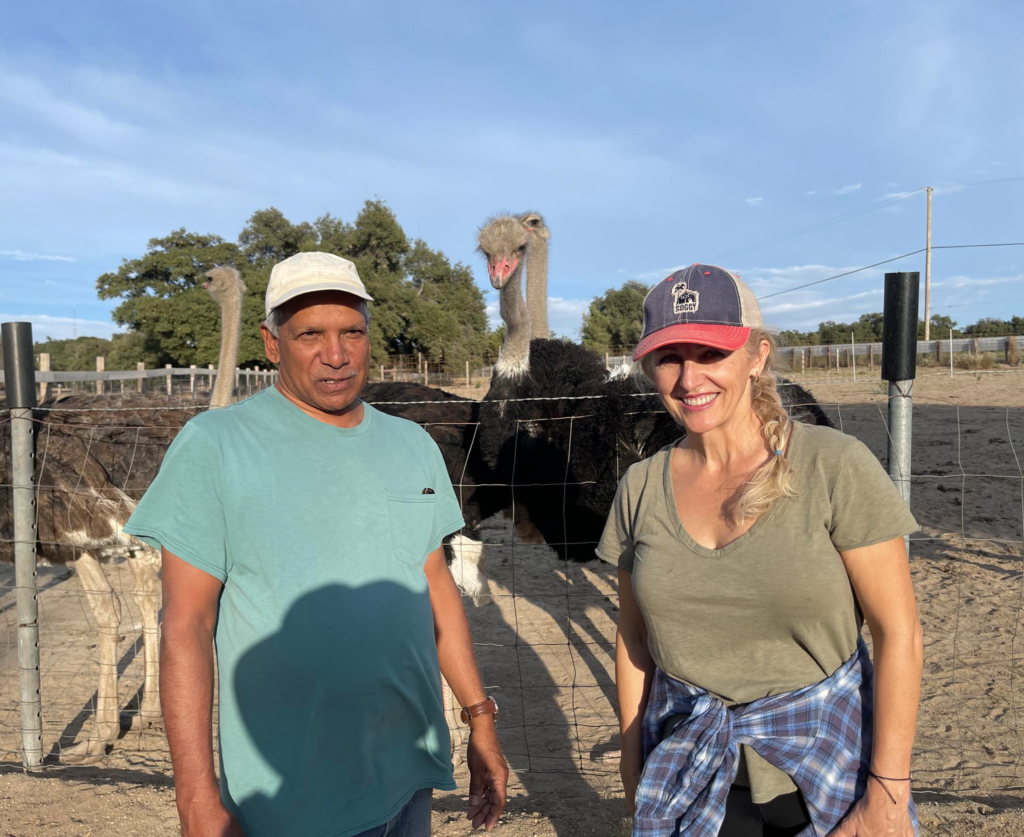 RV-ing through Harvest Hosts is a great way to see the country, experience unique stays and support local businesses/communities while connecting with family and friends. For more information visit www.harvesthosts.com, and to receive a 15% membership discount using the promotional code: VLADA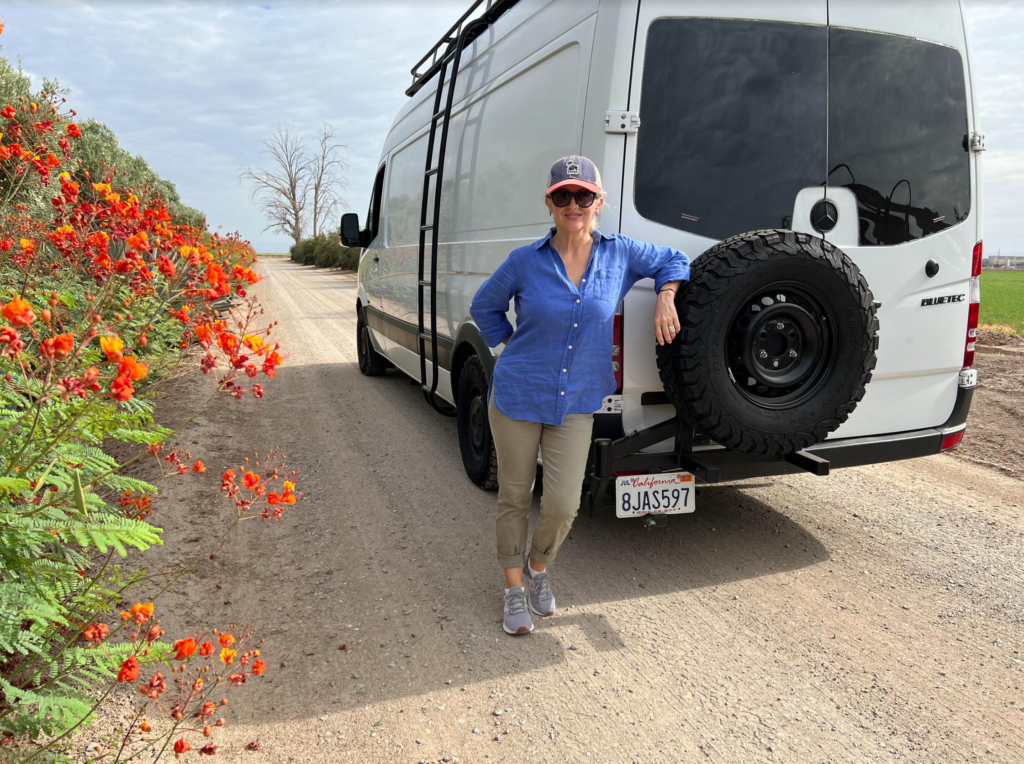 EPISODE
Join Vlada on her trip by watching our newest episode (https://youtu.be/P6W3h_7p2nA). You will learn about interesting places to visit, learn how to travel more economically, experience unique stays and support local businesses/communities.