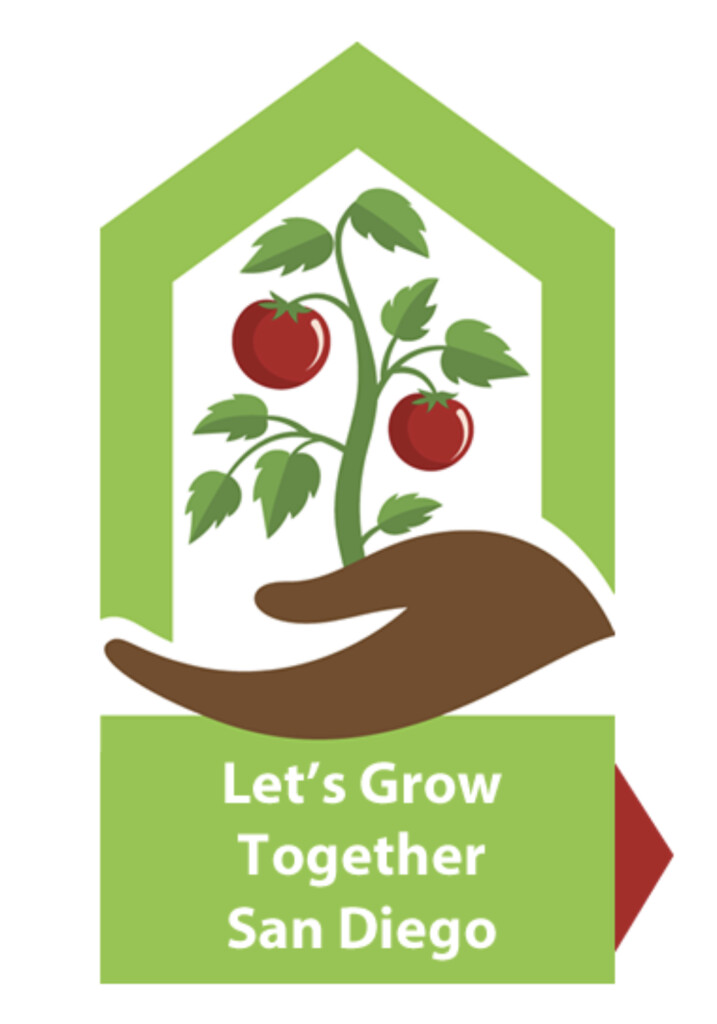 One of the least-known treasure troves of information in San Diego County is that over three hundred Master Gardeners (MGs) provide home gardening and pest control information throughout the county, FREE to the public.
The Master Gardener Association of San Diego County School Garden Committee further assists teachers in starting and maintaining gardens at their respective schools.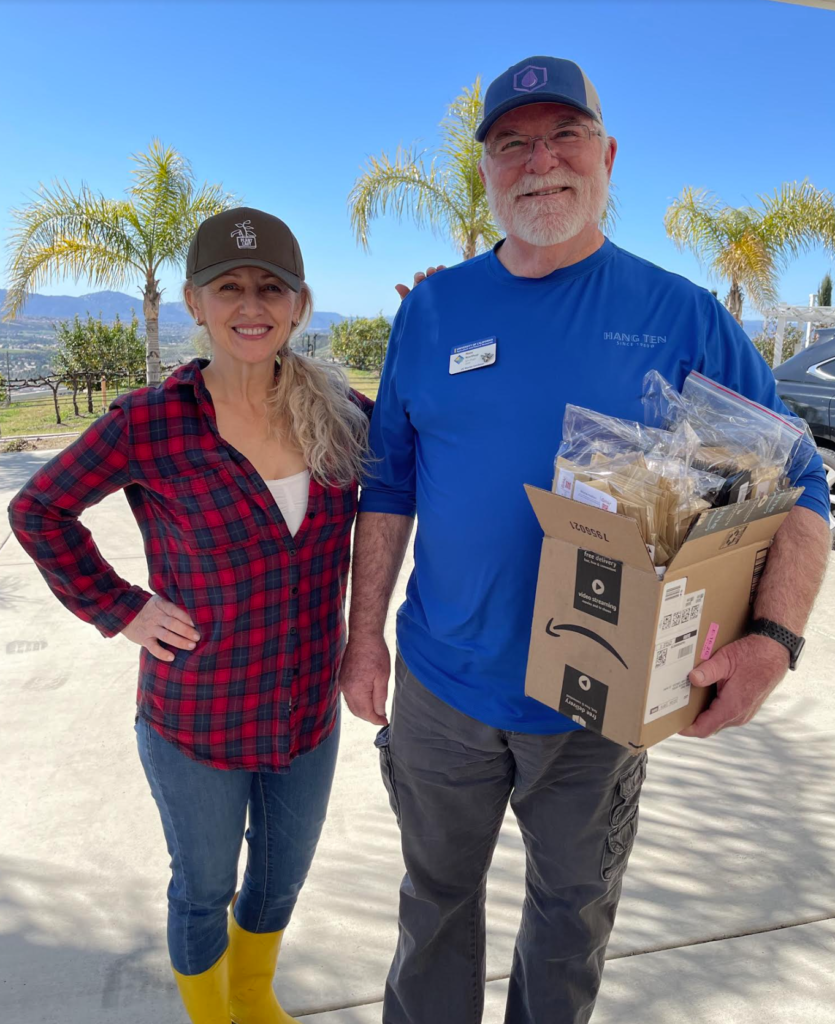 Master Gardeners are volunteers trained and supervised by the University of California Cooperative Extension (UCCE), part of UC's Division of Agriculture and Natural Resources.
During 2023, for a second consecutive year, Vlada's Seeds of Life is providing free fruit and vegetable seeds in support of school gardens programs via more than120 different schools in San Diego.
To learn more about the Master Gardener Association of California, browse through their program here https://www.mastergardenersd.org/.
To learn more about Vlada's Seeds of Life Little Sprouts Program and our seed packaging efforts, visit us on: https://vladaseedsoflife.com/little-sprouts/ or reach out to us via email cookingandkids.info@gmail.com.