It is Earth Month! And what better way to celebrate than getting free seed packets at the Los Angeles Public Library. We have partnered with the LA public libraries through our Little Sprouts Program and donated seeds for their distribution to the local communities. Not only does this encourage our community to garden, enjoy fresh healthy food, but also to learn more and educate ourselves through our local libraries. There are so many books offered depending on your path whether you're just starting to learn about gardening, if you want to improve your skills, or if you want to teach your children all about gardening basics.
The seed packets are available at all 72 branches and the Central Library. The libraries are getting positive feedback amongst their staff and they are all very excited. "We got the rest of the seeds packed for the branches and also gave some to five departments at Central Library: Children's Literature, Teen'Scape, Art and Recreation, Science and Technology, and Business and Economics. Our outreach department also took several. "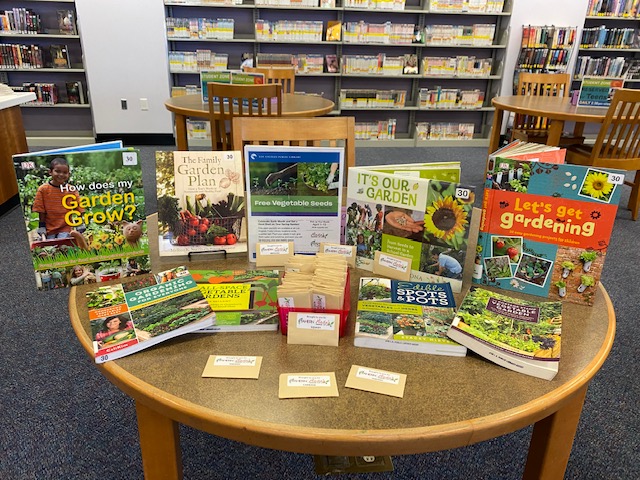 The Ascot Branch of Los Angeles Public Libraries shared their display.
Thank you to Ahern Seeds for donating seeds for us to distribute for a great cause. Vlada's Seeds of Life aims to reconnect families by education of cooking and gardening skills as well as community involvement. The local library is one of the best bridges to our mission and helps our community incredibly.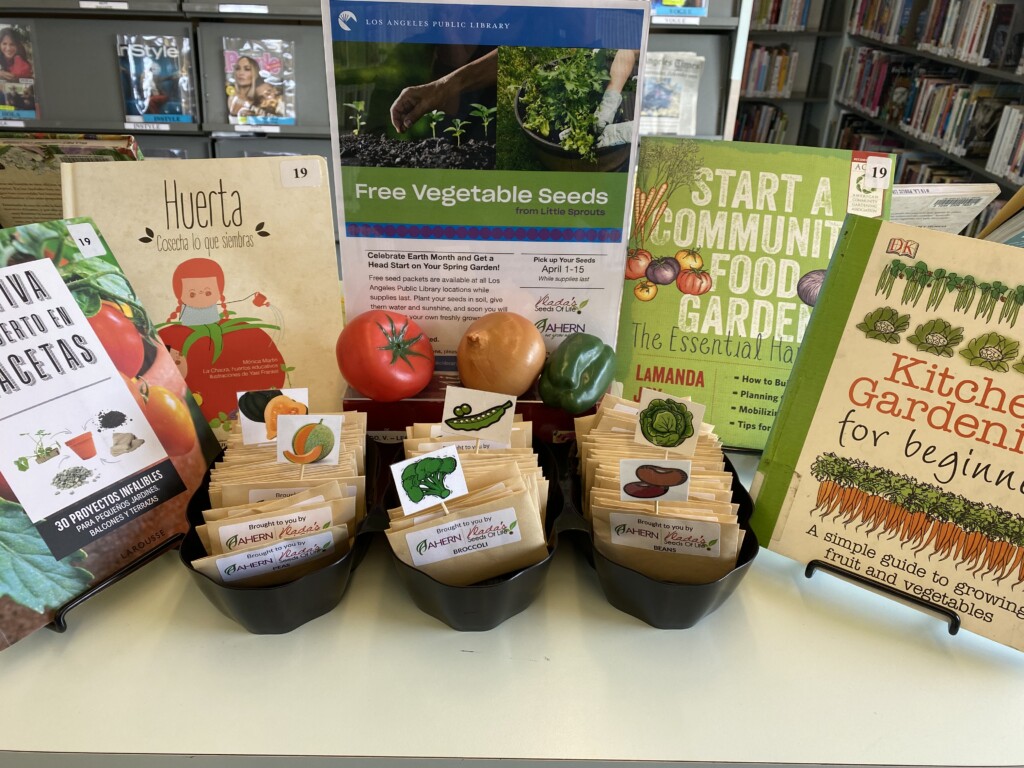 The Robert Louis Stevenson Branch Library shared these pictures of their setup.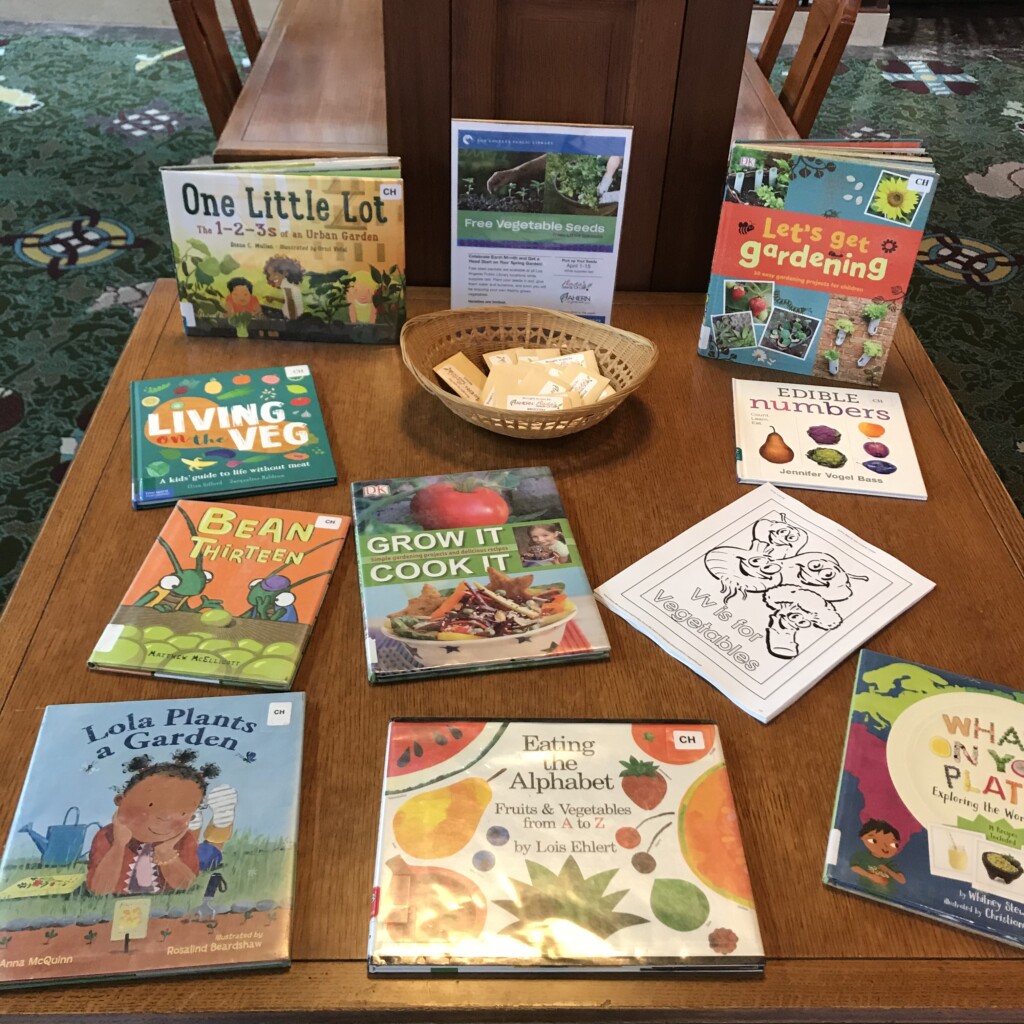 Thank you to Patricia Tarango, Teri Markson, Sara Rebman, and Frances Jaffe who shared their experiences introducing this event at their branch libraries.
Now go pick up a seed packet, a gardening book for you, one for your child, and get gardening!
For more information, please reach out to us at cookingandkids.info@gmail.com, visit our page https://vladaseedsoflife.com/, and make sure to follow us for more announcements on LinkedIn.