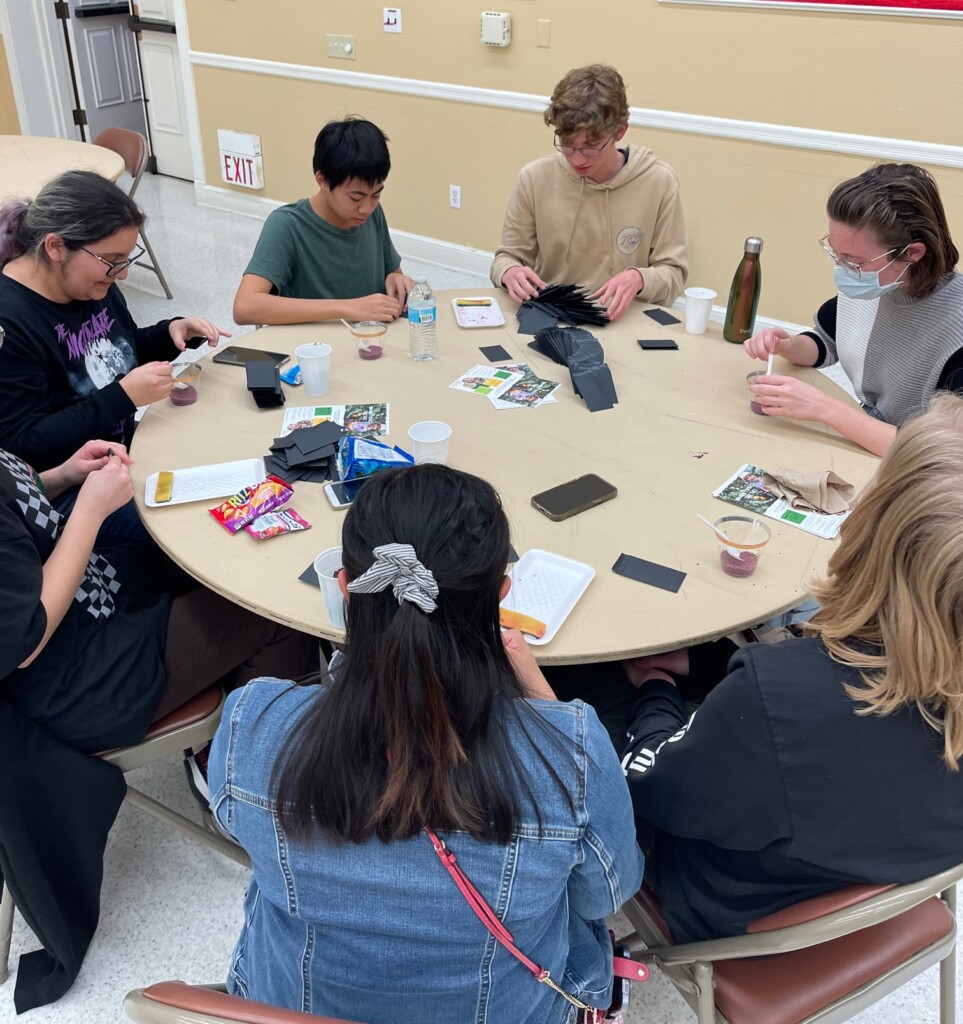 With the help of the Temecula Senior Center in California, Vlada's Seeds of Life organized a seed packaging event and effort with student volunteers.
During the event, the students packaged over 2,400 individual seed packages!
Seeds will be distributed via local public libraries, schools and other organizations.
We benefit greatly from volunteers like this in order to get seeds to more libraries and organizations that are sharing them with their communities. Gardening and healthy food is such a great joy to spread especially in communities that are underserved. These volunteers get to be part of a great gift.
To learn more about our Little Sprouts Program, visit: https://vladaseedsoflife.com/little-sprouts/.
If you want to get involved as an organization either to receive seeds or to donate and sponsor, feel free to email us or contact us via social media. (cookingandkids.info@gmail.com)
If you want to help pack seeds, distribute them, or join a community volunteering event like this, please email us: cookingandkids.info@gmail.com