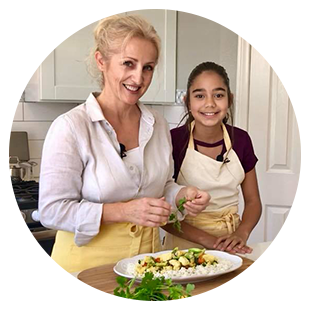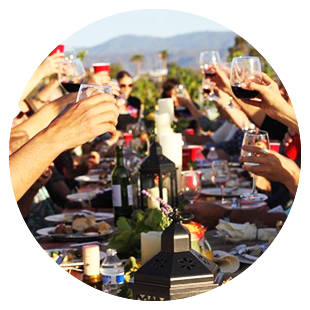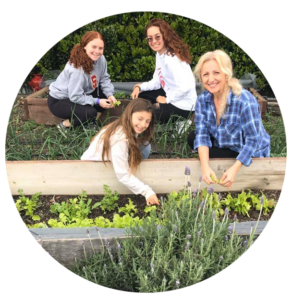 We envision a world where children can thrive in safe and supportive families and communities.
Our Vision
Today's families are pressed for time and often too tired to prepare nourishing meals and spend quality time with their kids. Vlada's Seeds of Life's goal is to help families gather back at the dining table for a healthy homemade meal and quality family time.
Let's Cook Something!
Recipes from the heart
Our Blog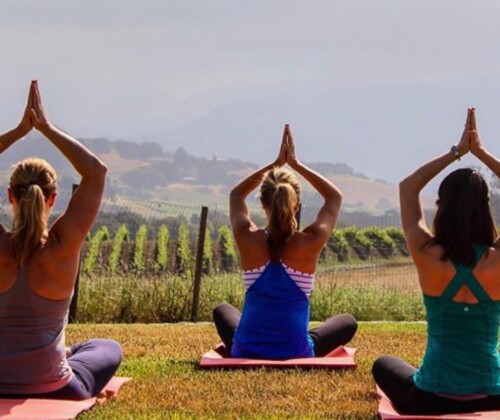 Vlada's Seeds of Life is hosting a community yoga event at Villa de la Vine in Temecula. TUESDAY, MAY 10,…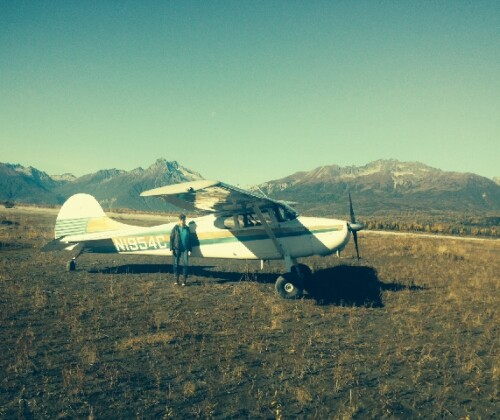 Vlada's Seeds of Life is very excited to announce and welcome our newest ambassador, Regina Dahl. Regina recently retired as…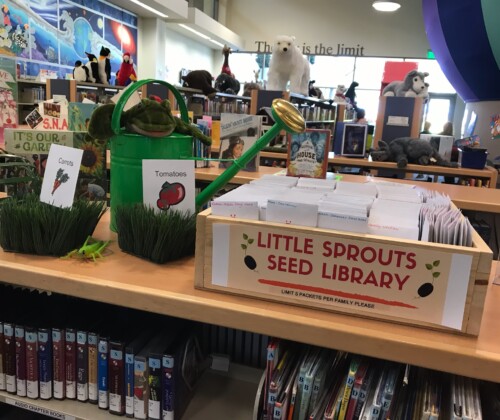 VSL's Little Sprouts Program is flourishing in Temecula. Ronald H. Roberts Temecula Public Library launched the project over four years…
"No matter how advanced our children become technologically, strong family values will forever remain the core of all their future accomplishments"