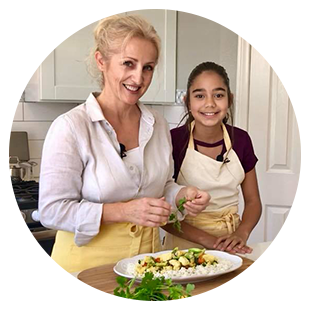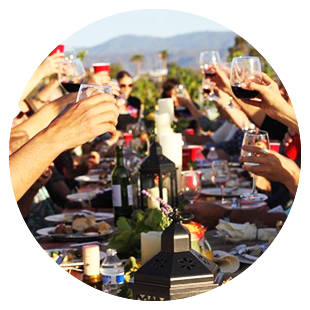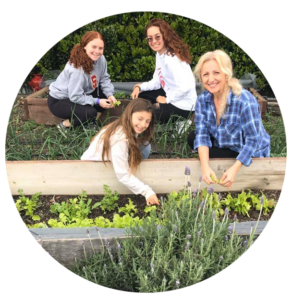 We envision a world where children can thrive in safe and supportive families and communities.
Our Vision
Today's families are pressed for time and often too tired to prepare nourishing meals and spend quality time with their kids. Vlada's Seeds of Life's goal is to help families gather back at the dining table for a healthy homemade meal and quality family time.
Let's Cook Something!
Recipes from the heart
Our Blog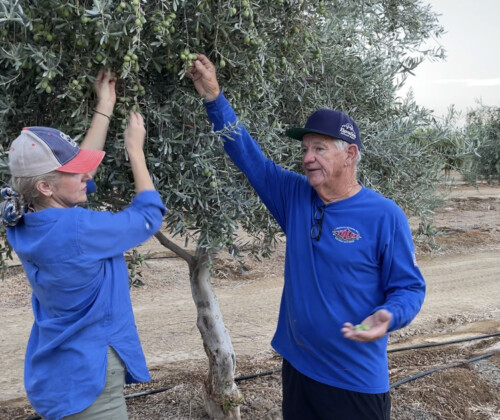 Vlada's Seeds of Life is so excited to announce our newest 'Cooking and Kids' sponsor Harvest Hosts. Together with Harvest…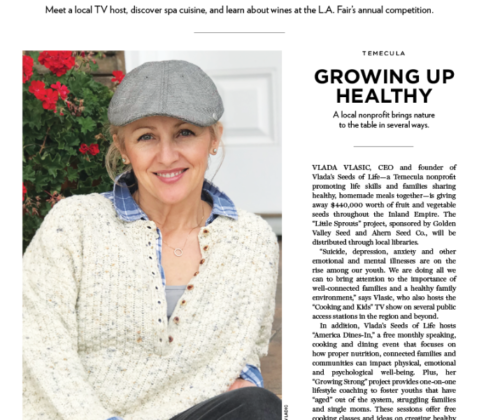 Inland Empire Magazine's May Edition recently highlighted Vlada's Seeds of Life and the importance of growing up healthy. "Suicide, depression,…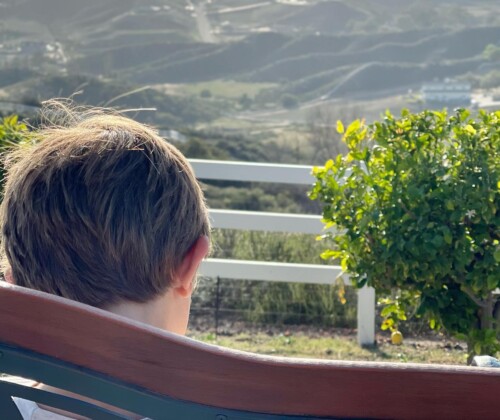 I remember the day that I celebrated my 5th birthday in Bosnia and Herzegovina, 2 days after our Balkan war…
Stay tuned with updates
Subscribe to our blogs, recipes, news, and more with the below link.
"No matter how advanced our children become technologically, strong family values will forever remain the core of all their future accomplishments"