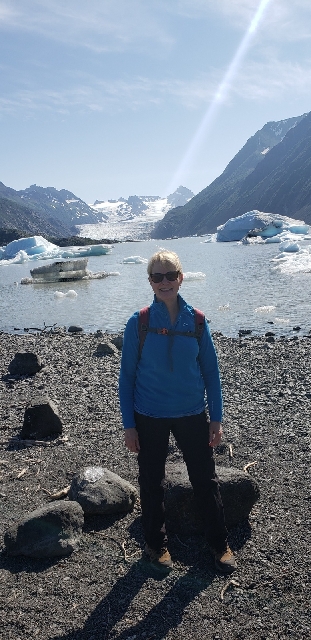 Vlada's Seeds of Life is very excited to announce and welcome our newest ambassador, Regina Dahl.
Regina recently retired as a Nurse Practitioner after a very fulfilling career in Nephrology. She was born in Indiana and moved to Alaska 23 years ago. She states "My husband, Mike and I have 5 children, 7 grandchildren and 1 great grandchild on the way. "Faith, family, friends, flying, gardening, and cooking encompasses my life and gives me great joy." Regina's passion for giving back and her adventures spirit are supported by her loving family.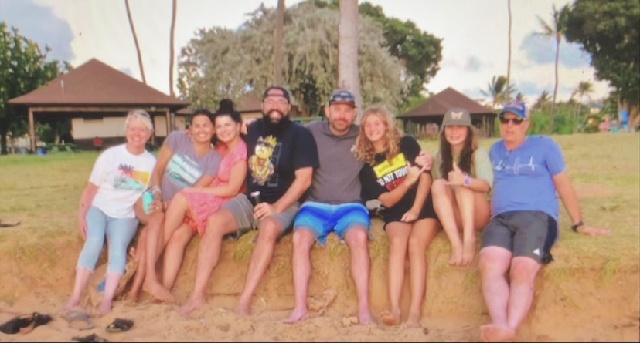 Regina will be expanding our Little Sprouts Program in Alaska starting with three Anchorage Library branches which are excited to participate in the 'Little Sprouts' seed distribution program starting Spring 2022. Regina's efforts will benefit Alaskan communities and strengthen families. She  believes the future of Little Sprouts is full of opportunities and we couldn't agree more!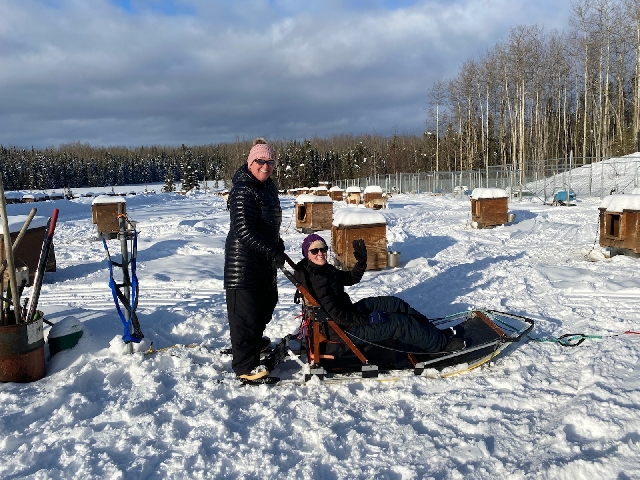 The Alaska Public Library has a total of 5 branches offering great resources online. You can learn about many interesting things there, like a deep dive in the Alaska Collection featuring valuable information about Native and Indigenous people and culture of Alaska. 
Vlada's Seeds of LIfe is excited and feels very fortunate to have her on our team! Would you please join us in welcoming Regina.