During 2019, an initiative called "Little Sprouts" was launched by Vlada's Seeds of Life, with a goal to provide access to free fruit and vegetable seeds to communities in the US.
Such an initiative aimed to help supplement organic food production, reduce usage of pesticides, promote communal sustainability in the "food deserts" areas and, most importantly, to provide much needed positive social and communal engagements. In addition, gardening in general can be a valuable engaging outlet for youth, providing opportunities to learn important life skills while spending time away from electronic devices.
Project "Little Sprouts" was experimentally launched in 2019 on a regional level in the city of Temecula, California. During the last four years, its outreach has significantly grown to include free seed distributions via hundreds of public libraries in Los Angeles, San Diego, New York, Anchorage and Riverside County.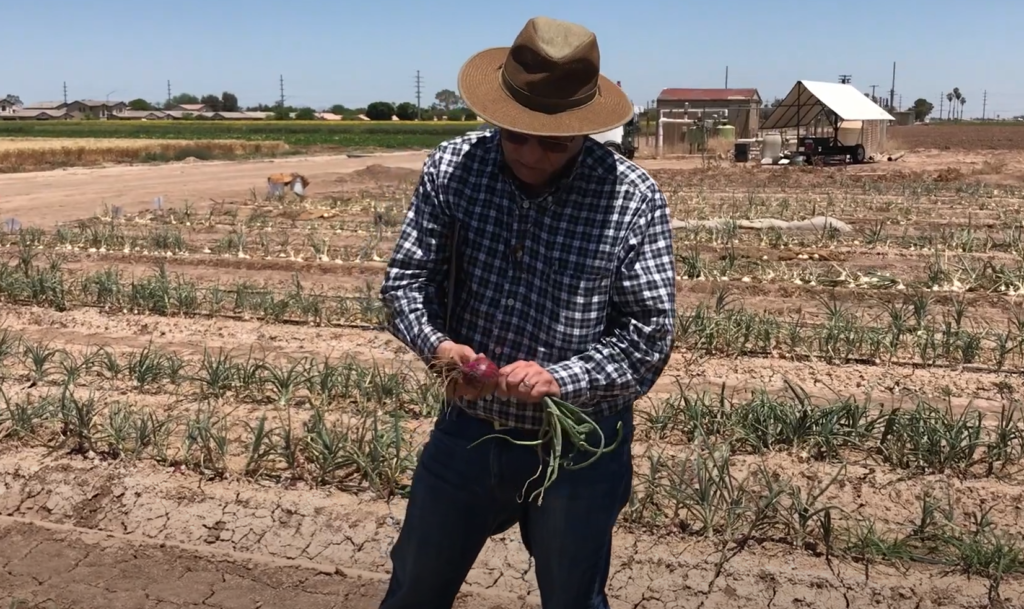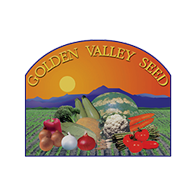 Golden Valley Seed in El Centro, California was the first company who joined Vlada's Seeds of Life in the "Little Sprouts" initiative.
Golden Valley Seed is a vegetable seed producing company committed to farmers around the world, providing them the finest quality of hybrid seeds with relentless focus on consistent excellence and innovative solutions that outperform industry standards.
The company is continuously innovating in the development of hybrids to guarantee continuity in quality products for generations, and to satisfy the needs and expectations of the world's growing population in the 21st century.
Mr. Nassif Burkhuch is the President and the owner of Golden Valley Seed.
How did you decide to support Vlada's Seeds of Life?
About four years ago, Mrs. Vlada Vladic from Vlada's Seeds of Life visited our research station in Imperial Valley. She introduced her charity, Vlada's Seeds of Life, and her mission to me. I believed in what she was trying to do and the best way Golden Valley Seed could help was to contribute to the Little Sprouts project.
How does Golden Valley Seeds contribute?
Starting at the beginning of the vegetable planting season we prepare a wide range of vegetable seed species and varieties to donate to Vlada's Seeds of Life charity. We breed, grow, and produce a wide variety of vegetable seeds, such as onions, cucumbers, squash, melons, watermelons, tomatoes, peppers, eggplants, etc.
What is the inspiration behind your involvement in the "Little Sprouts" project?
The reason I want to help in this program is because I believe Vlada is very sincere and truly committed to the Little Sprouts project. I think this is a good way for the younger generation to learn about healthy vegetables and fruits, to learn how to grow vegetables and fruits, and to learn where food comes from.
During the spring of 2021, the list of Little Sprouts contributors included Ahern Seeds, Burpee Seeds and Baker Creek Heirloom Seeds Co.

For more information and to learn how to get involved please contact us at: cookingandkids.info@gmail.com.

Watch our video when Vlada's Seeds of Life visited with Mr. Nassif Burkhuch and the wonderful recipe we made using Golden Valley Seed's vegetables.
Thank you to Golden Valley Seed for all your partnership and support throughout these years. We have been able to successfully deliver seeds to many families supporting healthier lifestyles of gardening and cooking for their children.