Inland Empire Magazine's May Edition recently highlighted Vlada's Seeds of Life and the importance of growing up healthy.
"Suicide, depression, anxiety and other emotional and mental illnesses are on the rise among our youth. We are doing all we can to bring attention to the importance of well connected families and a healthy family environment," says Vladic, who also hosts the "Cooking and Kids" TV show on several public access stations in the region and beyond.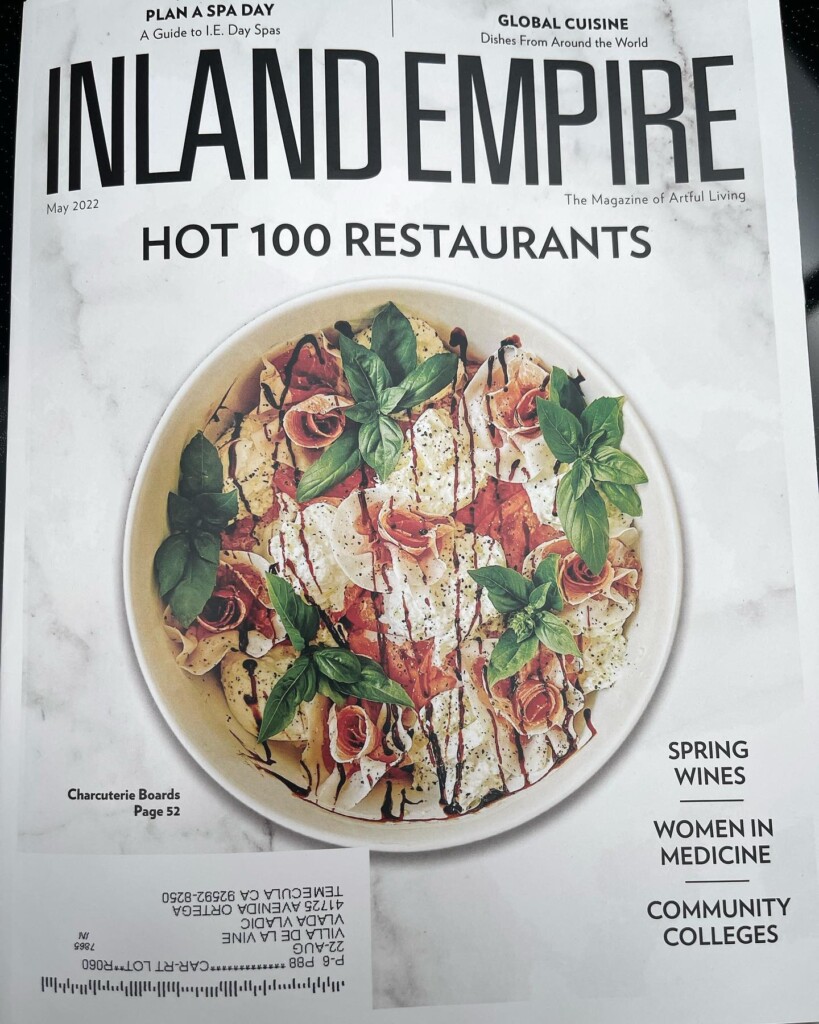 Get an edition from Inland Empire Magazine or read more about our non-profit organization on vladaseedsoflife.com for more information about our seeds, volunteering, recipes, and events.