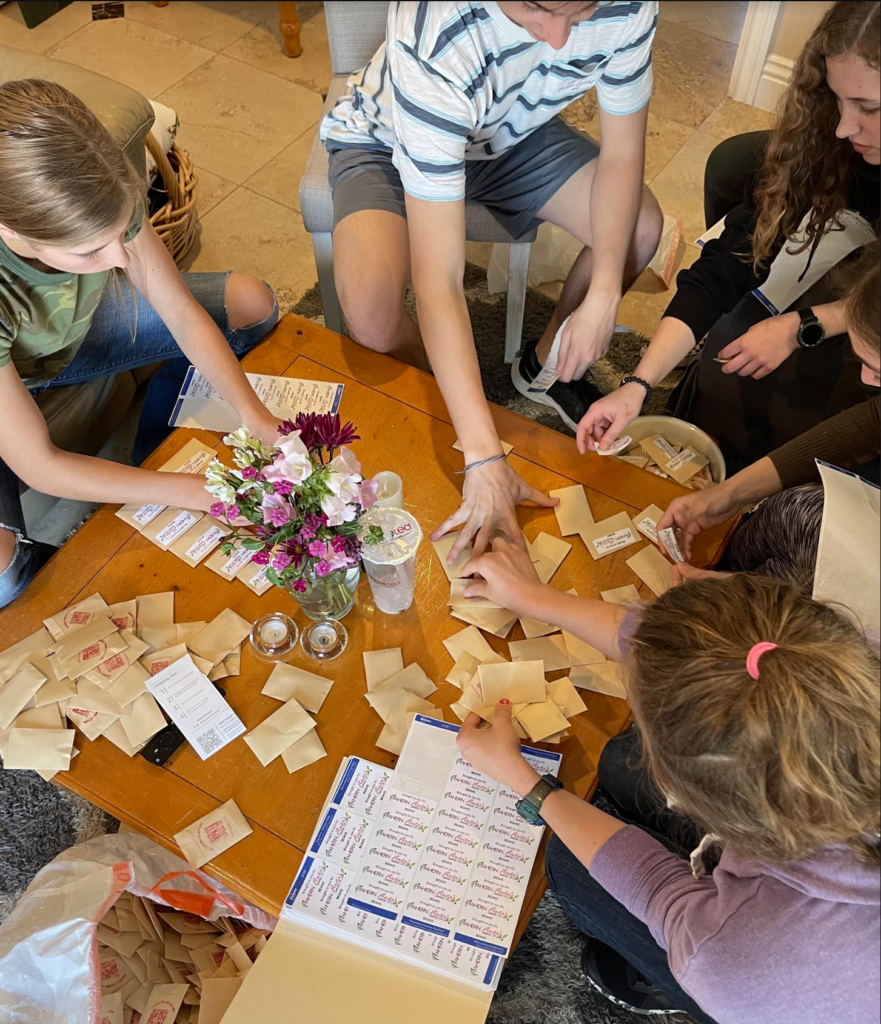 Followed by the exponential growth of the Little Sprouts Program during the Spring of 2022,  VSL is starting seed packaging early this year. The first seed packaging event was held on October 5, 2022. During the 5-hour event, volunteers packaged over 2,000 individual seed packages. 
Additional seed packaging events will be organized throughout the months of October, November, December, January, February and March in preparation for the demand of growing seeds.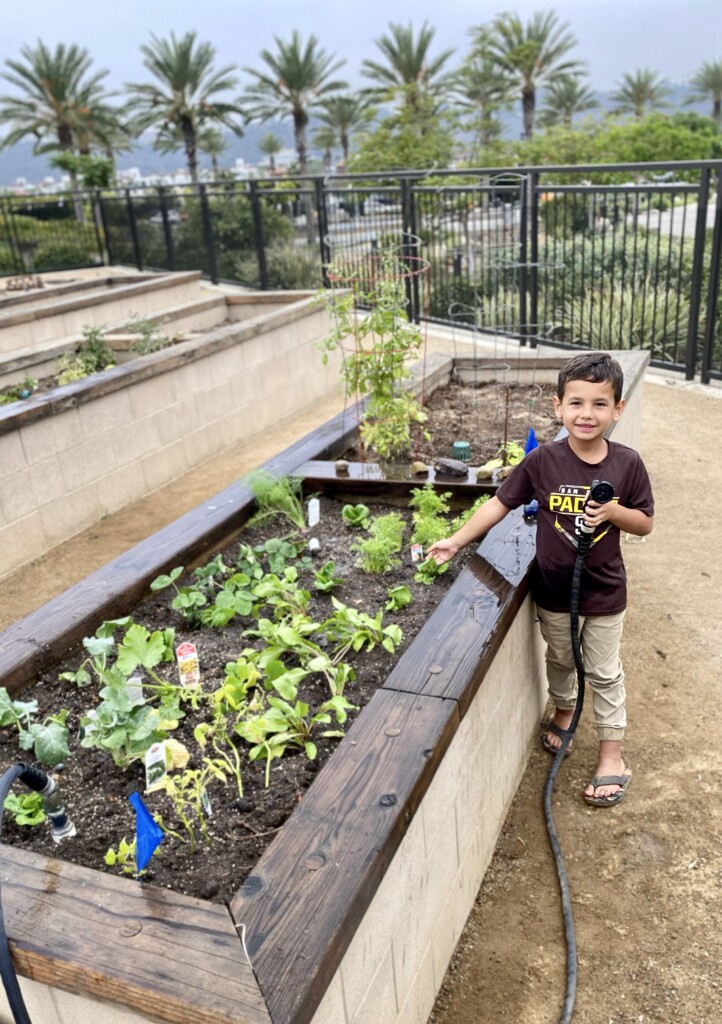 Free fruit and vegetable seeds will be distributed to all public libraries in San Diego and Los Angeles counties. Additional seeds will be donated to the public libraries in Anchorage in Alaska, Health for Youths in New York, Temecula Public Library in California, San Diego County Master Gardener Association and San Diego schools. 
To volunteer or to learn how you could support "Little Sprouts" contact us at: cookingandkids.info@gmail.com