Vlada's Seeds of Life (VSL) continues its mission promoting a healthier sustainable lifestyle while reconnecting families and communities.
VSL was the recipient of a generous amount of vegetable seeds donated by Ahern Seeds. Seeds will be made available through Episcopal Community Programs-Head Start located in the San Diego area. Select San Diego Public Libraries have generously offered to package and distribute the vegetable seeds.  These organizations collectively share Vlada's Seeds of Life's mission and purpose of cultivating a healthier lifestyle and promoting life skills that will bring joy and lasting memories to all ages. 
A variety of vegetable seeds such as cucumber, peppers,tomatoes and lettuce will be individually packaged and distributed during student meal pickups once a week offered by Episcopel Community Programs – Head Start. Mrs. Buffie Boyer Director of the ECP- Head Start will organize volunteers to pick up seeds from Vlada's Seeds of Life located in Temecula, package and distribute the vegetable seeds to the families registered in the program.
Selected libraries located in San Diego will have the donated assortment of vegetable seeds available for families and friends of the library. Volunteers at the selected libraries will package and distribute the donated seeds.
This is the third year VSL is donating free vegetable seeds to communities via project "Little Sprouts."
Fresh air, pure joy and creating lasting memories are guaranteed as you watch seeds grow into vegetables that can be included in everyday meals. Growing your seeds in a container or garden can ensure a life skill that can be passed down generation to generation.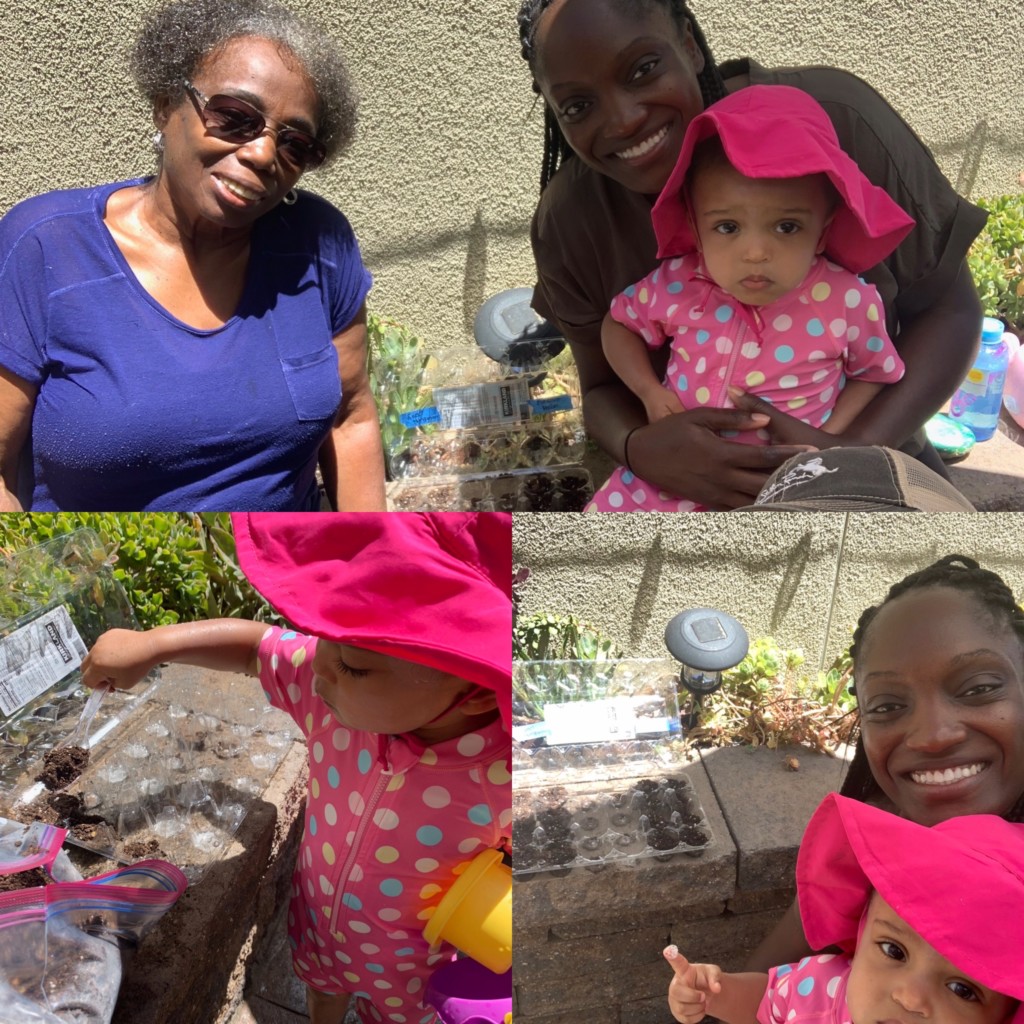 Instructions on how to plant your vegetable seeds along with savory and healthy recipes are located in the recipe section of our website.